Abstract Submission
Opens February 21st 2022
Abstract Submission Deadline
July 15th 2022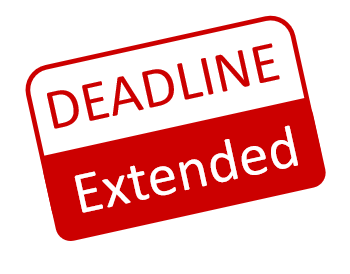 Scholarships are available. Find out more.

Abstract
Abstract submissions should include Title, Authors, and Affiliation. Maximum words: 300.

Selected Talks
A total of 9 oral presentations will be selected from the submitted abstracts. Presentations will have a duration of 15 min.

Posters
Posters dimensions: 1.2 m (height) x 1.0 m (width).